Polygence is proud to partner with the pre-collegiate Gifted and Talented Institute at University of California Irvine, one of the top US research universities, to award college credits for research papers written in our mentorships.
The Gifted and Talented Institute (GATI) at the University of California, Irvine identifies and develops the gifts and talents of academically advanced and hardworking pre-college students from all around the world, regardless of background. The GATI program empowers pre-college students to engage innovative research and jumpstart their careers. This exclusive 3-credit program is partially self-paced and fully remote, making it a convenient addition to the Polygence mentorship program.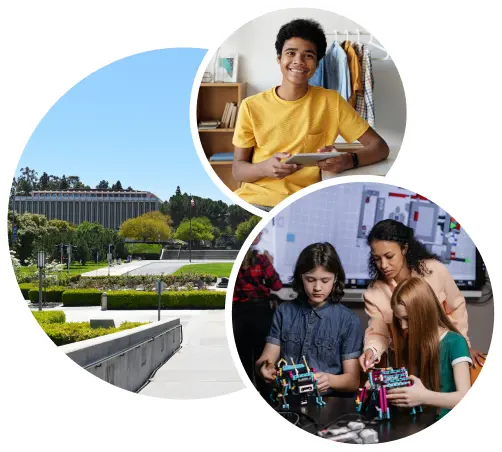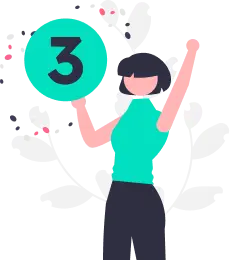 Exclusive 3-credit program with Polygence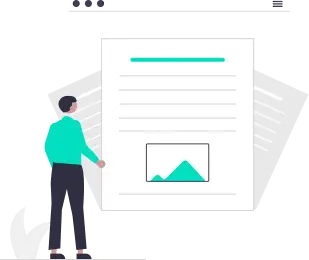 Submit your research to an online academic journal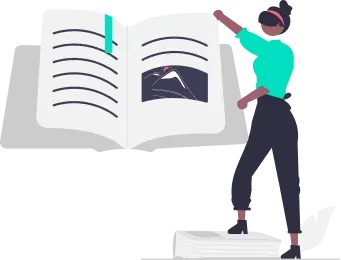 Access to the UCI library and its resources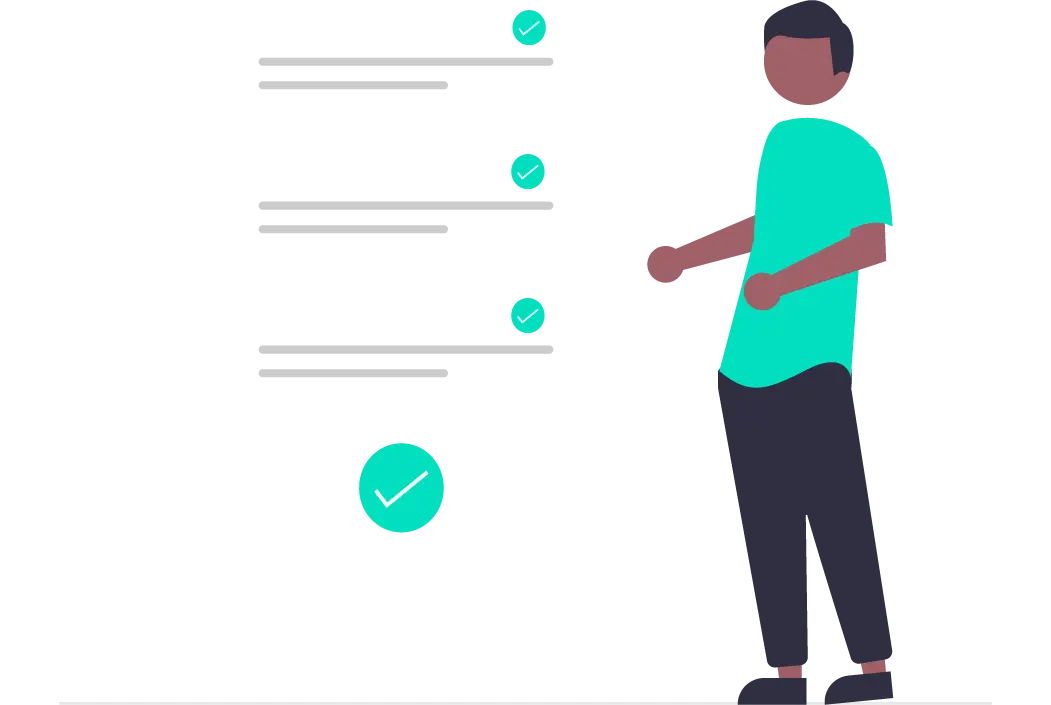 Program details
Research Paper of 7-12 pages with APA citation style must be submitted by the final UCI paper deadline. (Only research papers are eligible for college credit.)

Awarded A/B/C/D letter grade 2 weeks after the final deadline. Papers receiving a C or higher will earn credit.

Resources Included: UCI Library Access + Video Lectures + Online Forum

Cost (including UCI tuition, fees, and program support): $1,700

Learn more at the UCI x GATI website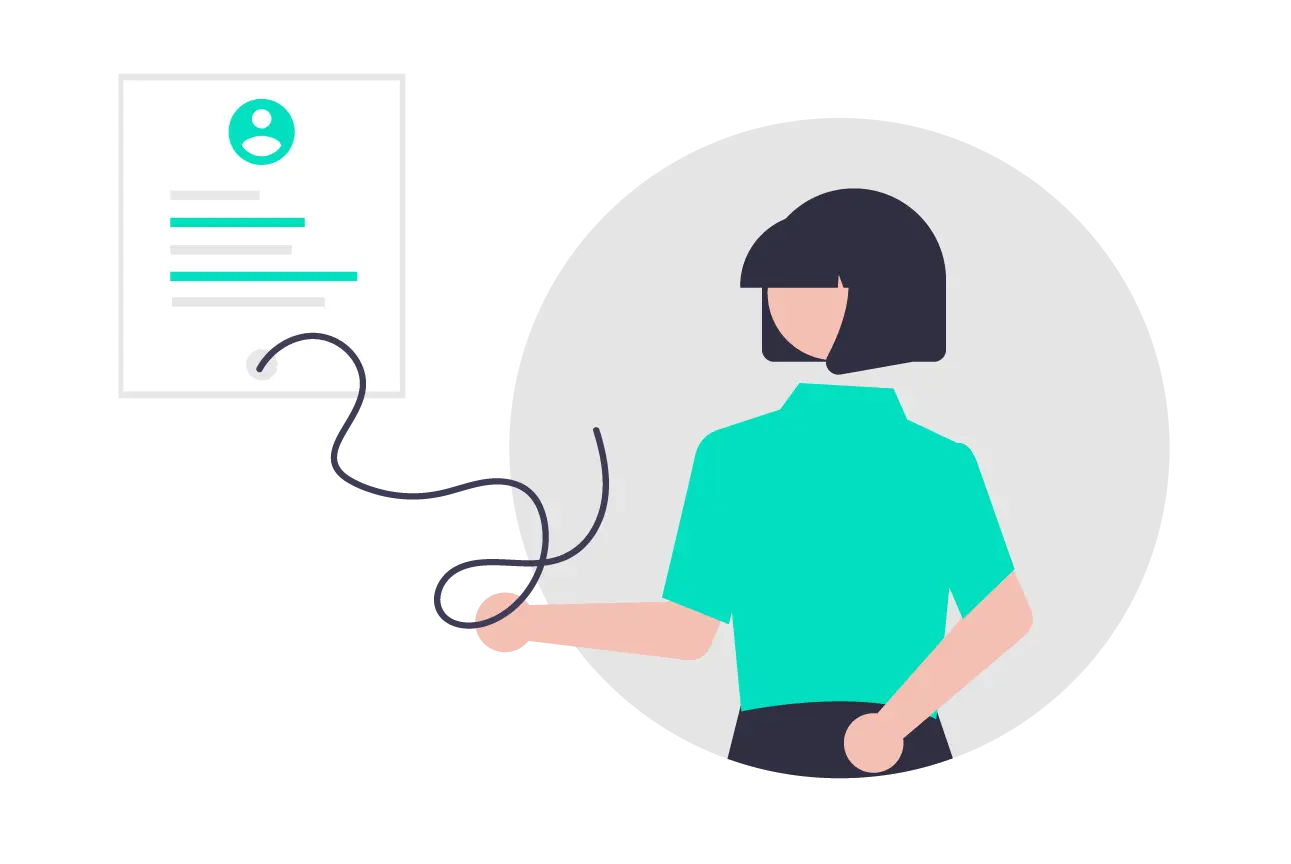 Eligibility
Student must have graduated from middle school

Must have a high school GPA of 3.3 or higher

English Language Proficiency

Currently enrolled Polygence students can apply

Polygence students who have finished projects that result in research papers can apply and submit their already completed paper
Winter Cohort Dates
We offer four cohorts every year in the winter, spring, summer and fall. Students for the upcoming winter cohort must express their interest to Polygence by December 1, 2023. Final papers will be due on March 15, 2024. Transcripts will be available April 1, 2024.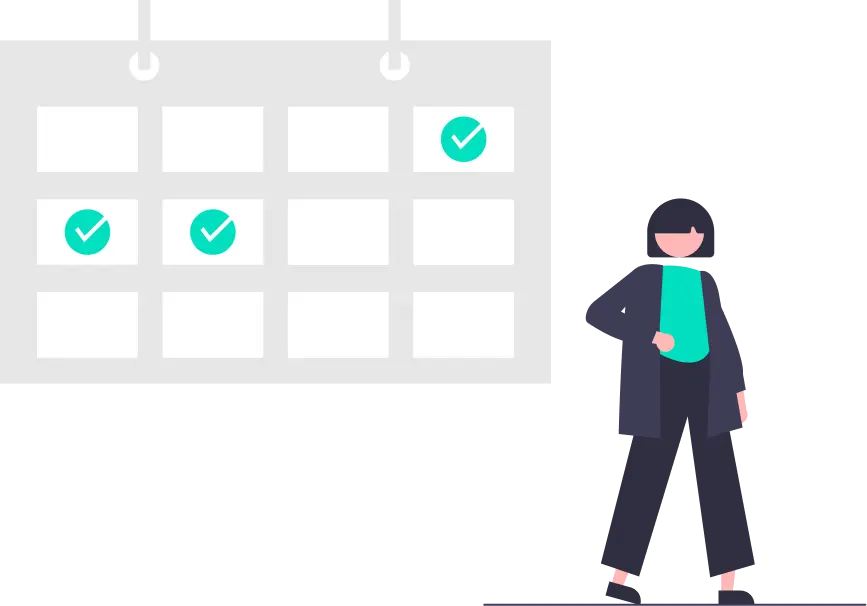 Spring Cohort Dates
Students for the upcoming spring 2024 cohort must express their interest to Polygence by March 1, 2024. Final papers will be due on June 7, 2024. Transcripts will be available June 24, 2024.
Course Modules
If you are interested in pursuing a future career in medicine, engineering or any of the sciences, then mastering the research process is a must. High school students selected to be both Polygence and GATI scholars will partake in college-level research process. Our course modules are carefully constructed to help you gain valuable knowledge of high-level research processes.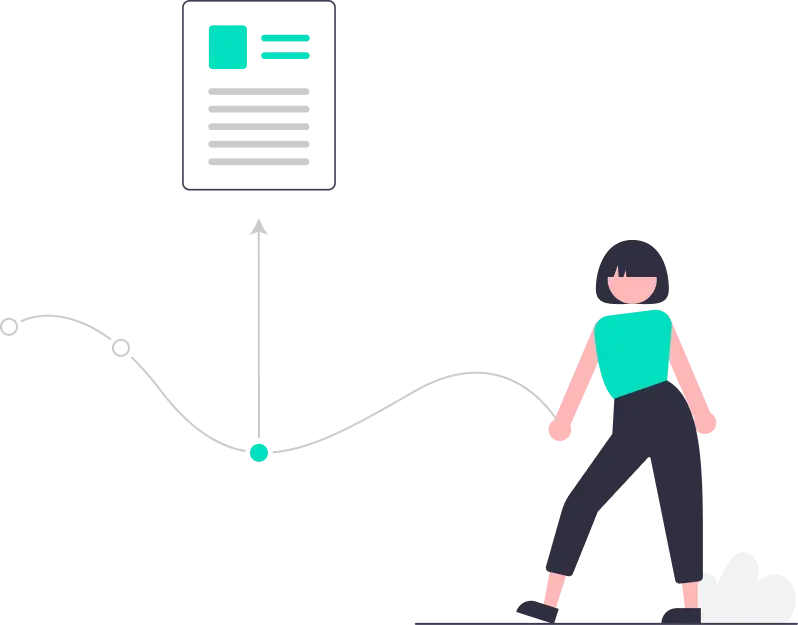 Why and for whom do we write research papers?

Why do we research and when do we do it?

How do we access sources?

How are arguments formulated?

Paragraphs

How do you use sources to support your paper?

How can we build this all into a paper?

Finishing and Finalizing

Writing your research paper
Interested in earning
college credits with
your Polygence project? 
Apply today!
By registering you agree to our terms of use and privacy policy, and consent that we or our partner provider may reach out to you using a system that can auto-dial.