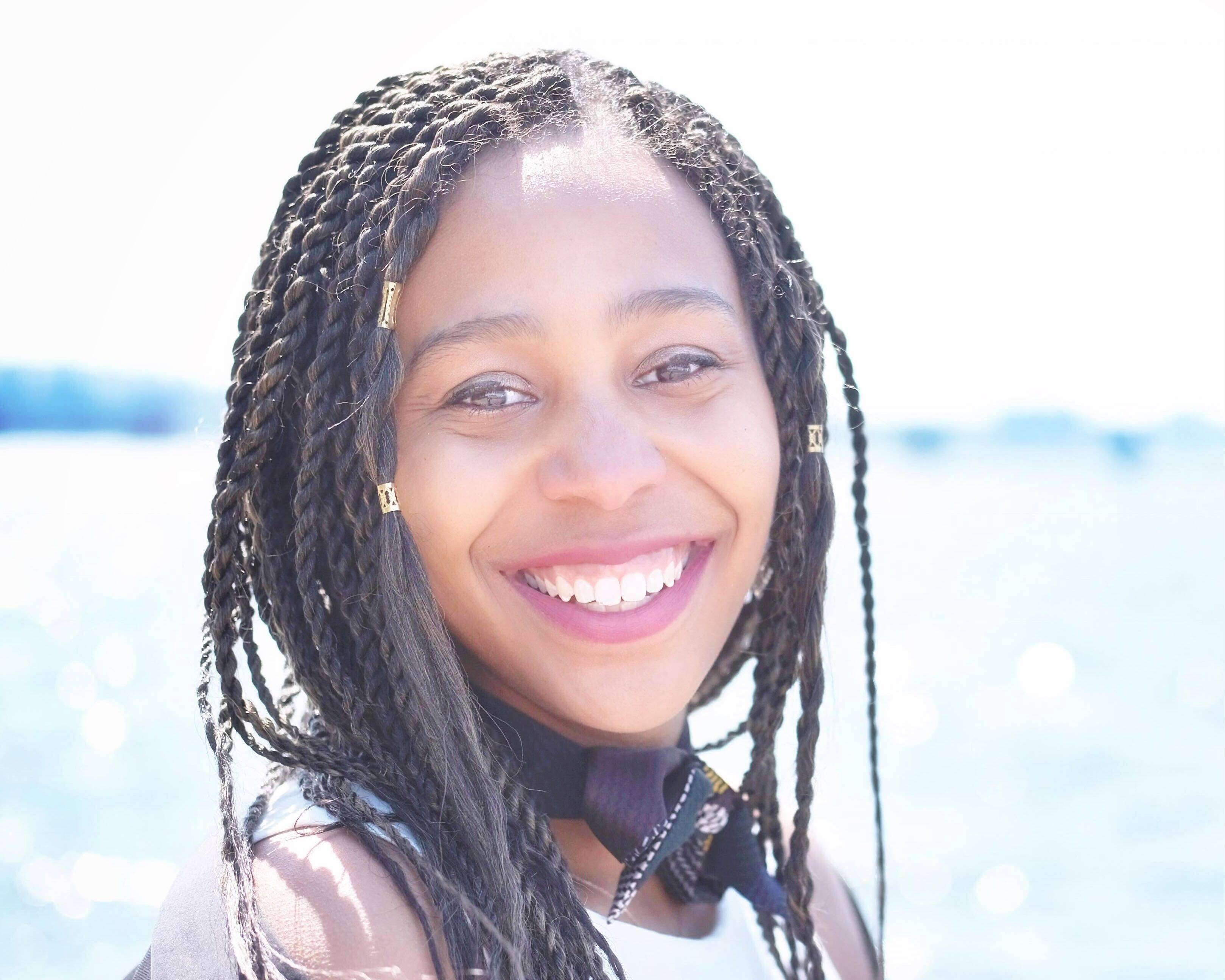 Keiko Roy-Carey joined the Partnerships team at Polygence in October 2023. She wholeheartedly believes in Polygence's mission to guide students on a journey of self-discovery as they take charge of their own learning. Her personal journey:
Work with an expert mentor to explore your passion
At Polygence, we precisely match you with a mentor in your area of interest. Together, you can explore and deepen your passions.