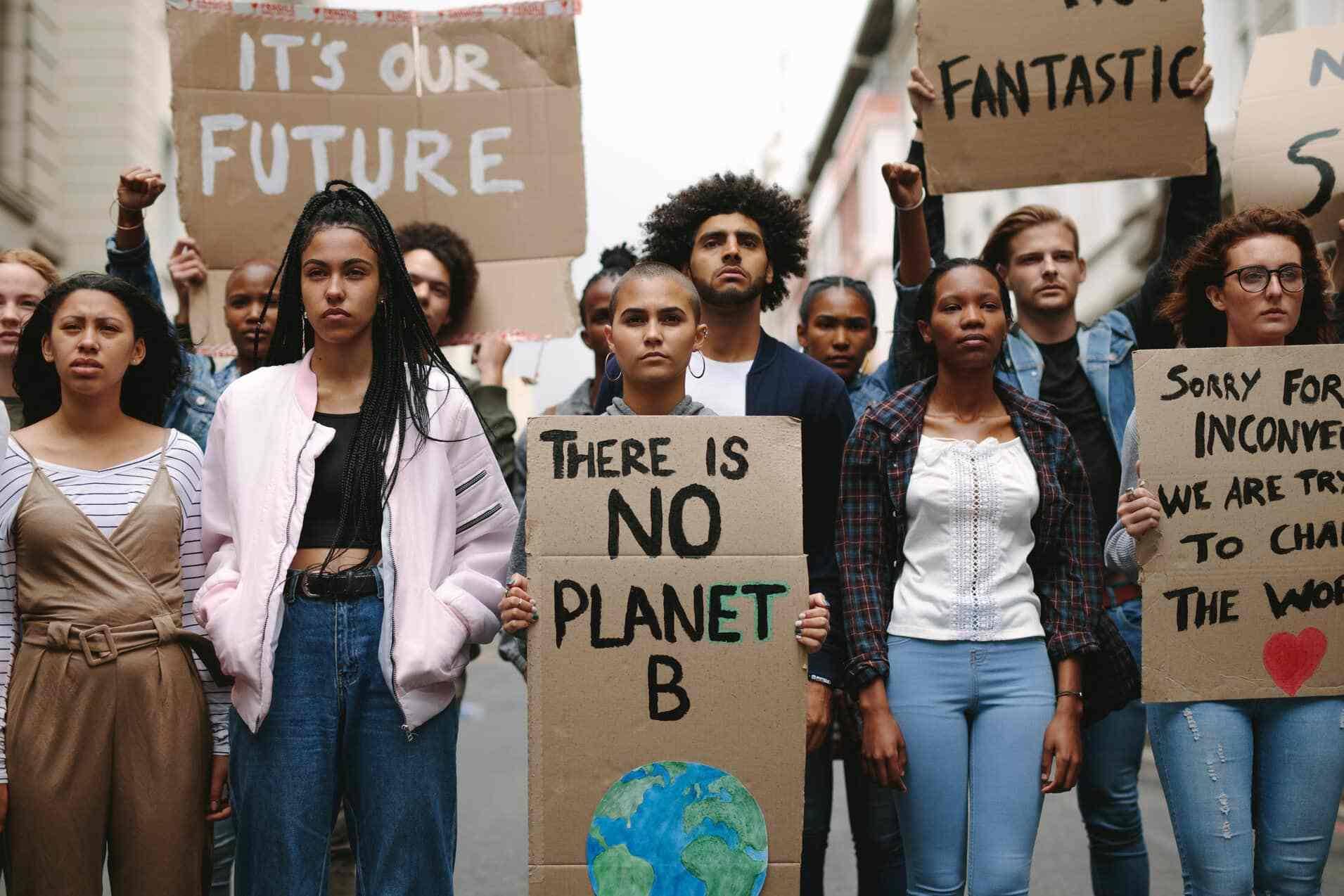 Jamie Margolin is a revolutionary role model for teens looking to fight against climate change. Not only did she co-found Zero Hour, an international organization that aims to promote youth climate action, but in 2019, she testified before US Congress beside youth activist, Greta Thunberg, urging them to take global warming more seriously. Moreover, she served as a surrogate for the Bernie Sanders 2020 Presidential Campaign and was one of the youngest delegates at the 2020 Democratic Convention. Margolin has been honored on lists such as Teen Vogue's 2018 "21 Under 21" and BBC's 100 most influential women of 2019. Check out the post below to see what encouraged Margolin to become involved in the green movement and what has propelled her to reach the heights that she has. Hopefully, Margolin's transformative work will encourage you to be a trailblazer in your own right as well.
Do Your Own Research Through Polygence
Join Polygence and do your own research project tailored towards your passions and guided by one of our expert mentors!