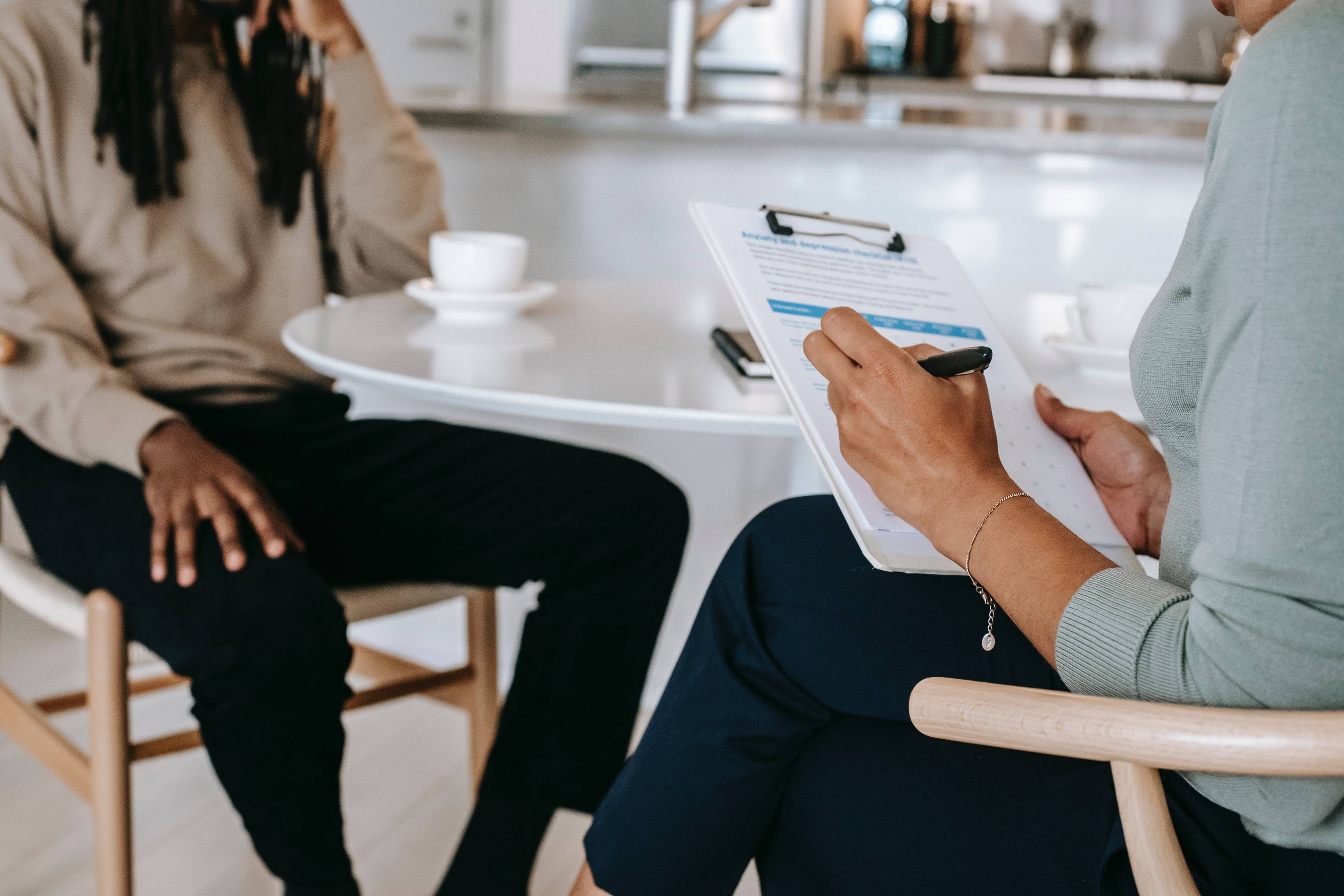 Georgetown University is a private research university located in Washington, D.C. It's known for its strong academic programs, distinguished faculty, and commitment to social justice. It was a school that was pretty high on my list when I was applying to college. It's also a school where "All first-year applicants are required to have an interview with an alumnus as part of the admissions process unless there are no alumni available to conduct interviews in a particular geographic region."
For me, the Georgetown interview was not only my first college interview, but my first interview ever. As you can imagine, I was pretty nervous. But hopefully if you're reading this you can learn from my experience and realize that there's nothing to worry about at all!
You call the shots
Polygence matches you with an expert mentor in your field of interest. Together, you work around your schedule to create a one of a kind research project that you can call your own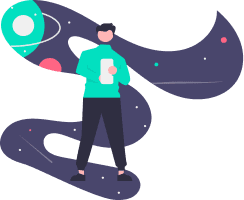 The Purpose of the Georgetown Interview
Georgetown is pretty upfront about the purpose of their interview - according to their website "​​The interview is an opportunity for students to share any information that they feel was not captured in their applications or to highlight any relevant information. Interviewers are not looking for any specific information about the applicant; rather, they seek to have a general conversation about the applicant's thoughts and interests." Interviewers are not looking to test you on anything specific, and it's really any opportunity to share your interests and personality. 
If we look at Georgetown's website on their best practices for interviewers, we can see that interviewers are required to submit a detailed report to the admissions committee, and they will not have access to your transcript or resume. This further emphasizes the purpose of the interview as an opportunity to showcase your passions and who you are.
The interview is also a great opportunity to ask the alumni questions and learn more about the university and the alum's experiences.
Finally, if you're still nervous about the interview, just know that Georgetown themselves say on their website that "While the interview report is used as part of the admissions committee's consideration process, it rarely "makes or breaks" an application, and much more often than not it works in the applicant's favor."
Your Project Your Schedule - Your Admissions Edge!
Register to get paired with one of our expert mentors and to get started on exploring your passions today! And give yourself the edge you need to move forward!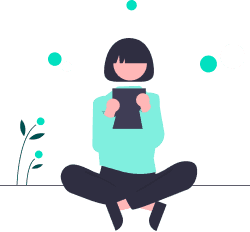 Setting Up the Interview
For the Georgetown interview, you'll be given the name and contact info of your interviewer several weeks after submitting your application. It's then on you to reach out to your interviewer. This will typically be an email that you send to the alum, where you want to introduce yourself, share your availability for the interview, and be flexible about where the interview takes place. Here's an example template:
Hi Mr (name of interviewer),

I hope this email finds you well. I'm (name) from (school) and an applicant for Georgetown University for admission in Fall 20xx. 

Georgetown passed me your contact info as one of the alums that will be interviewing applicants this year, and I'm excited for the opportunity to chat with you! 

I would be available to interview [insert general days of week or times of day that you're available], at a location that is most convenient for you.   

Please feel free to contact me at this email (email) or on my mobile phone (number). 

I look forward to meeting you soon! 

Best,

[Your name]
How to Approach the Georgetown Alumni Interview
I was so incredibly nervous for my interview. I was meeting the alumni interviewer at a local Panera Bread, and I probably looked stiff and uncomfortable. What I probably should've realized and researched going in was that this was meant to be a casual conversation! I guess I was so caught up in the rigor and demands of the college application process that I assumed that this was just another test of my abilities and qualifications for college. We talked about a variety of topics, such as academics, siblings/family, and if I had any questions for her about her Georgetown experience.
What I'd tell myself if I could do the interview again would be to relax and also do more research on the school beforehand, so that I could ask the interviewer more specific questions. I walked into the interview thinking, "Yea I've heard of Georgetown and know it's in DC…I don't need to prepare." This was a missed opportunity.for me to learn more about a school, especially from an alumni interviewer like mine who was relatively young and had graduated recently. I asked a couple random questions off the top of my head like what the collegiate sports scene was like, but besides that I didn't have any questions prepared.
After the Georgetown Alumni Interview
Remember that etiquette is crucial! Take a moment to express gratitude to your interviewer for taking the time to speak with you. Send a follow-up email immediately after the interview and reference something memorable from your discussion.
For an example email template, take a look at the template we provided in our other article Acing the Alumni Interview: The Ultimate Guide.
Remember, the interview is just one part of your application process, and a great opportunity to learn more about the school.
Want to start a project of your own?
Click below to get matched with one of our expert mentors who can help take your project off the ground!