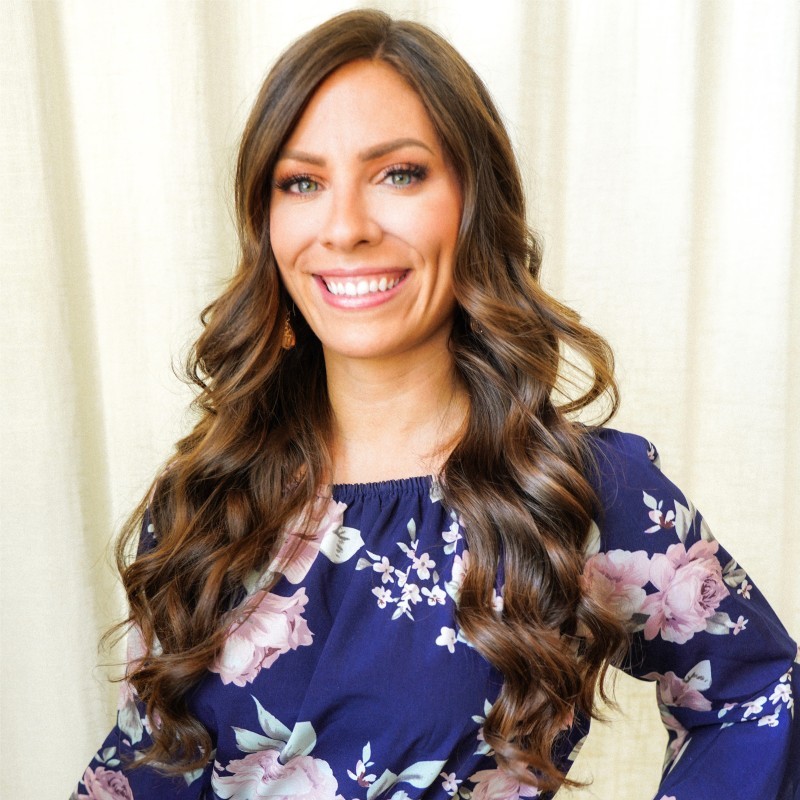 Author Bio
Tonica Johnson
Tonica's experiences as a first-generation college student and high school teacher of seven years led her to create Cardinal College Planning to help students and their families in the college selection process. College is one of the largest investments a family will make, so the stress that comes with making the right decision is understandable! She eases the anxiety and makes this process as enjoyable as possible for everyone involved through efficient and effective college planning services.
From tackling the milestones along the way of standardized testing and analyzing financial aid packages to making the final college decision, she guides both students and families on the path to success. She is fueled by her commitment to excellence and goes the extra mile to ensure clients are fully satisfied.
Tonica holds a master's degree in Educational Leadership from the University of Dayton and serves on the board of College Consultants of Colorado. As a professional Educational Consultant, she believes in maintaining a positive mindset, creating partnerships with a purpose, and always striving for significant outcomes.
Recent articles from Tonica