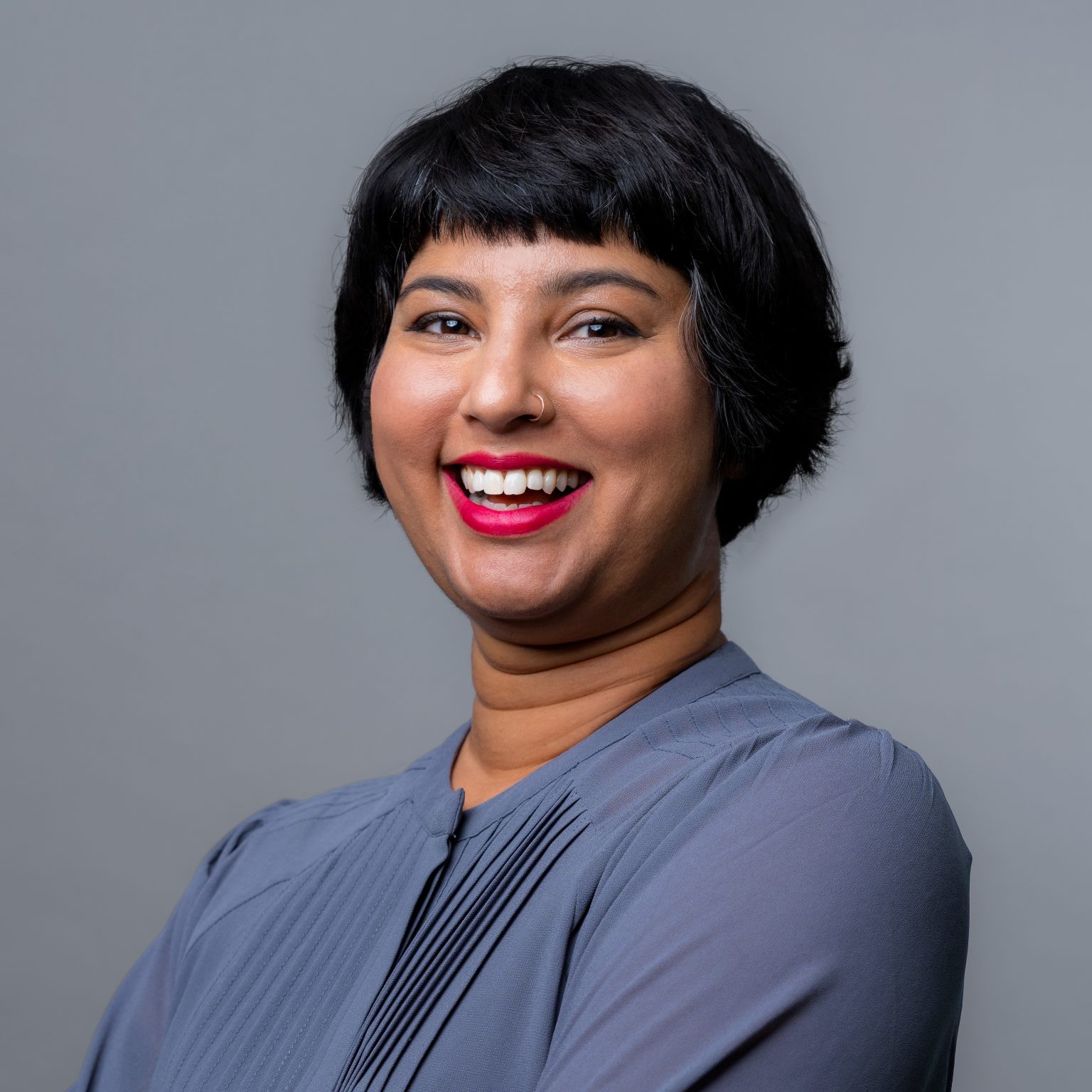 Author Bio
Sheila Akbar
Sheila Akbar joined the Signet Education team in the summer of 2010, bringing with her a wealth of experience teaching SAT, ACT, GRE, literature, and composition in both one-on-one and classroom settings.
Sheila loves both teaching and learning, and finds nothing more rewarding than working closely with students to overcome the challenges they face. After graduating from Harvard in 2002, she spent two years working in financial services before continuing her academic career, which culminated in two doctorates.
She brings her significant business and academic experience to bear on her current role at Signet, which includes speaking to every client to craft a tailored solution for their needs, managing the administrative team, and providing educational thought leadership for the company.
Sheila holds a bachelor's degree and master's degree from Harvard University and two doctoral degrees from Indiana University.