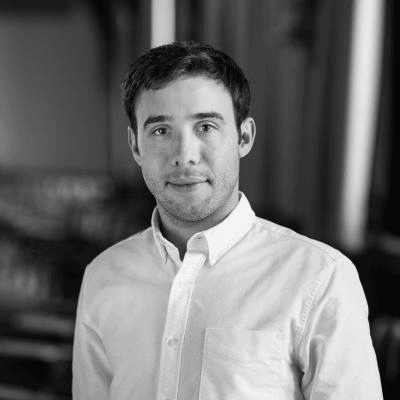 Author Bio
Daniel Hazard
Daniel Hazard is completing his PhD in English at Princeton University. Prior to that, he received his B.A. in English literature from the University of Pennsylvania.
He specializes in global, postcolonial, and diasporic literature and is writing his dissertation on Caribbean literature and culture. He also has many years of experience advising students on various aspects of the college admissions process. 
He has taught college courses at private and public institutions and is excited to share his tips and thoughts on education and research with the wider Polygence community!
Recent articles from Daniel