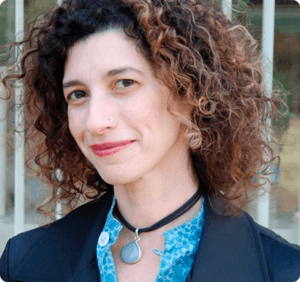 Author Bio
Amy Morgenstern
Drawing on her extensive education, admissions expertise, and multicultural experience, Dr. Amy Morgenstern (affectionately known as "Dr. M") founded Blue Stars Admissions Consulting in 2010 and developed the company's life-coaching style of college counseling. Dr. Morgenstern personally selects and trains each counselor, and closely collaborates with them to ensure student success. 
Dr. M's aim is for applicants to feel ready for the future. That's why she crafted a unique approach to working with teens that combines deep listening, inspirational conversation, and strategic thinking with life-skills training. She fervently believes that when teens are given the time to consider their options, they make very good decisions! 
Dr. M is an active interdisciplinary artist and avid hiker. She can often be found at the beach with her beloved shepherd mix, Jax.