About the Symposium
Polygence's Symposium of Rising Scholars is an bi-annual academic conference where students present and share their research with their peers and experts. The Symposium also includes a College Admissions Panel and Keynote Speech.

Our most recent Symposium on Saturday, March 18th 2023 featured nearly 60 students presenting live, approximately 70 students presenting asynchronously, and over 100 audience members. The Keynote Speech was delivered by Professor Chang-rae Lee of Stanford University.
For any questions about the event, you can reach the Symposium team at [email protected]
Fall 2023 Symposium
The next Symposium of Rising Scholars will be held on Saturday, September 23rd 2023 from 8am PT - 1pm PT.
Express your interest in presenting or attending as an audience member using the below form.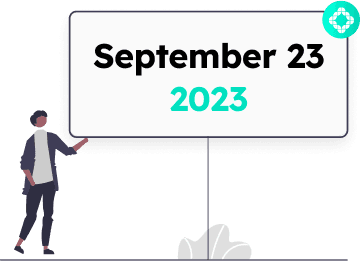 Our Past Symposia
Take a look at some of our featured Symposium presentation sessions, panels and keynote speeches below!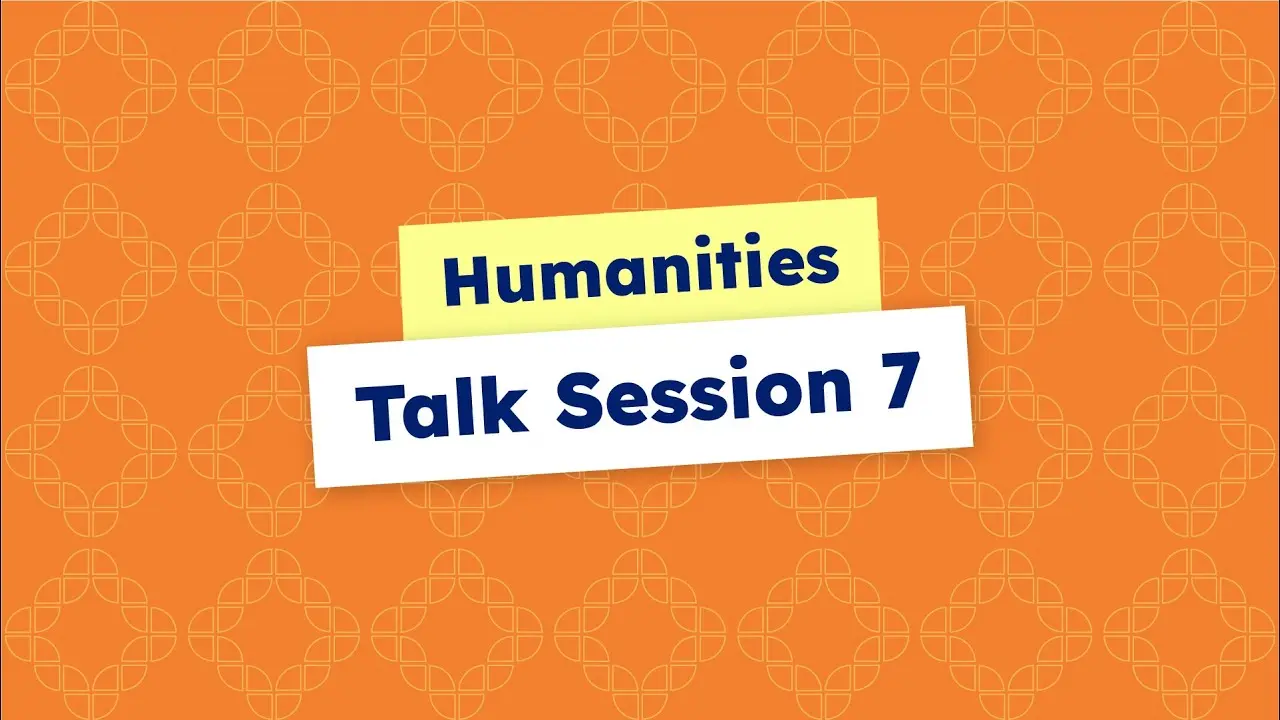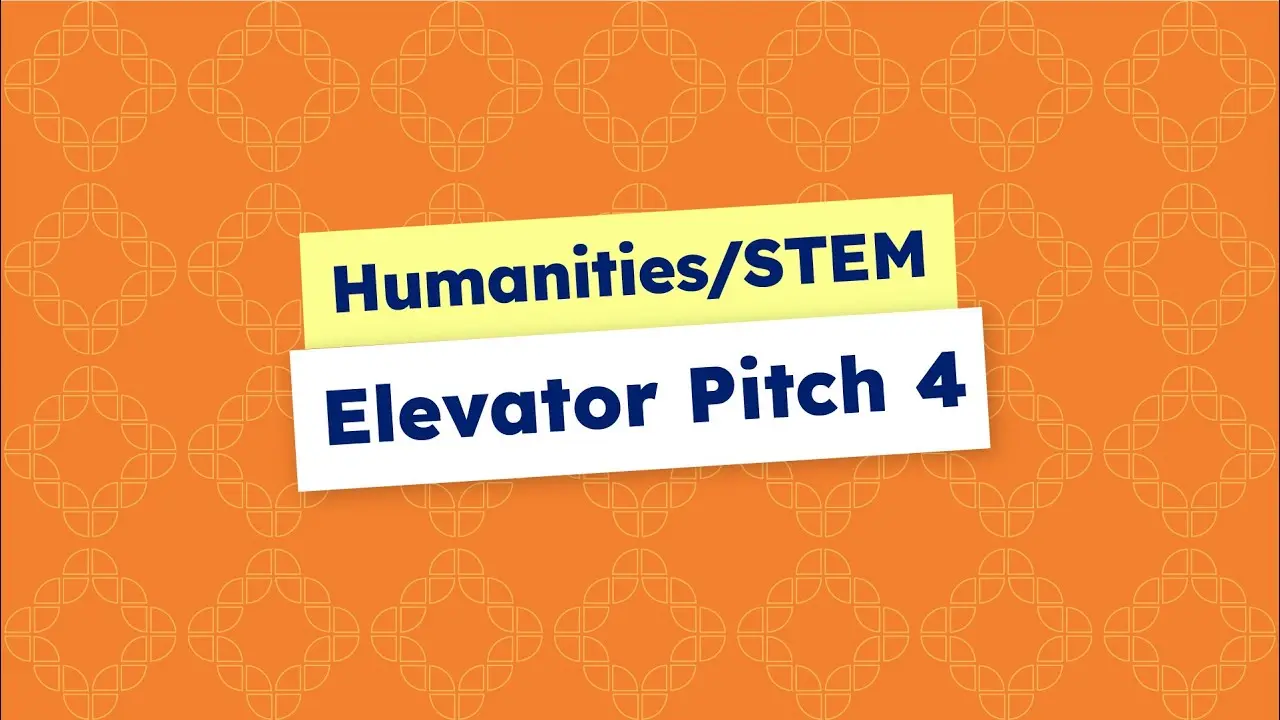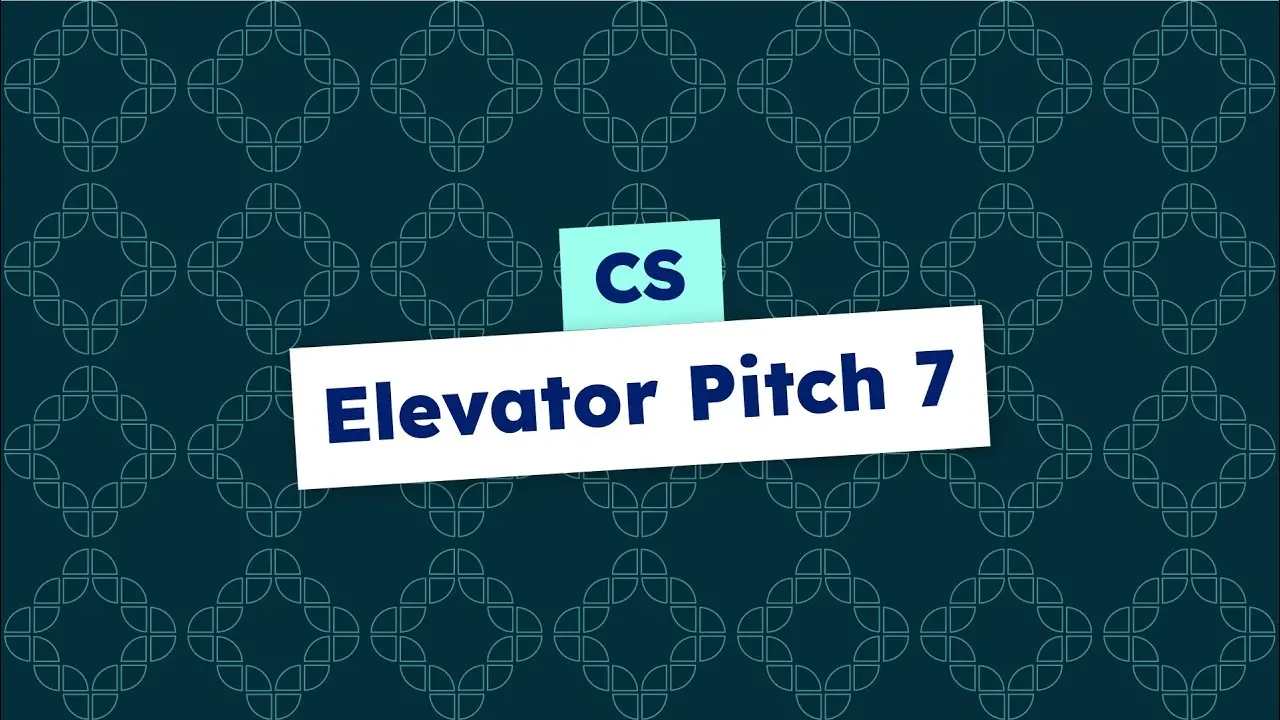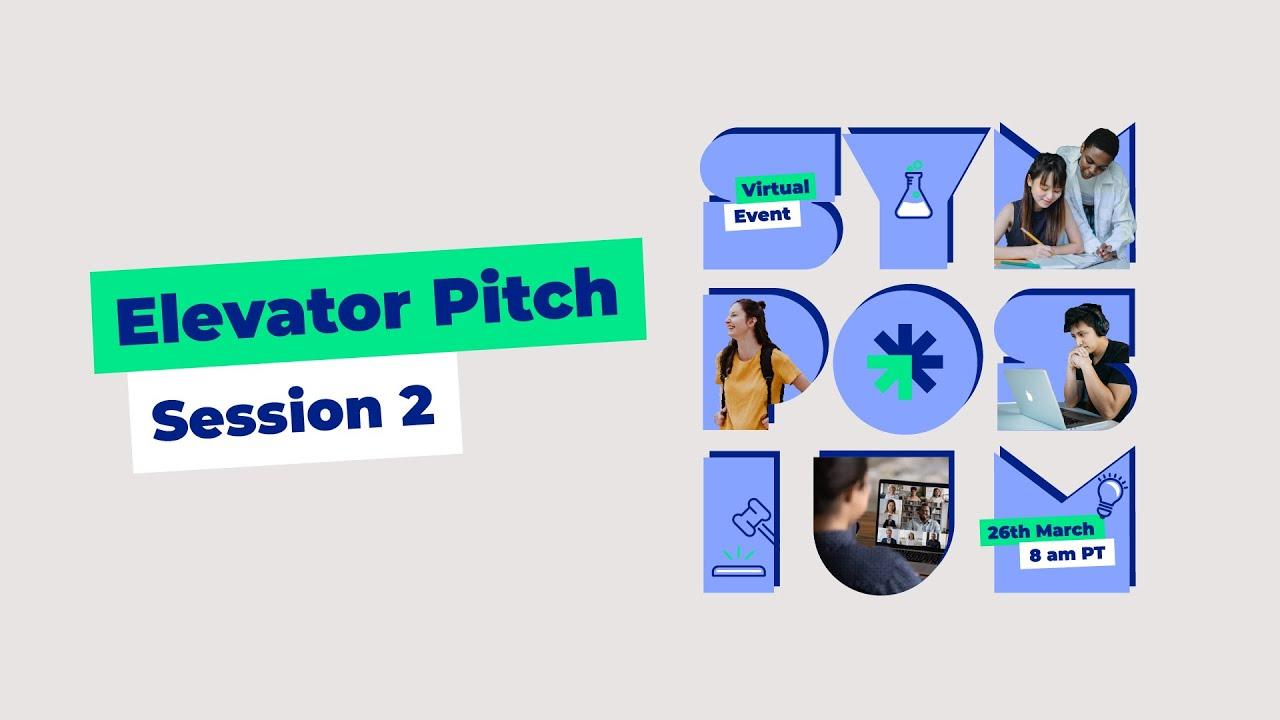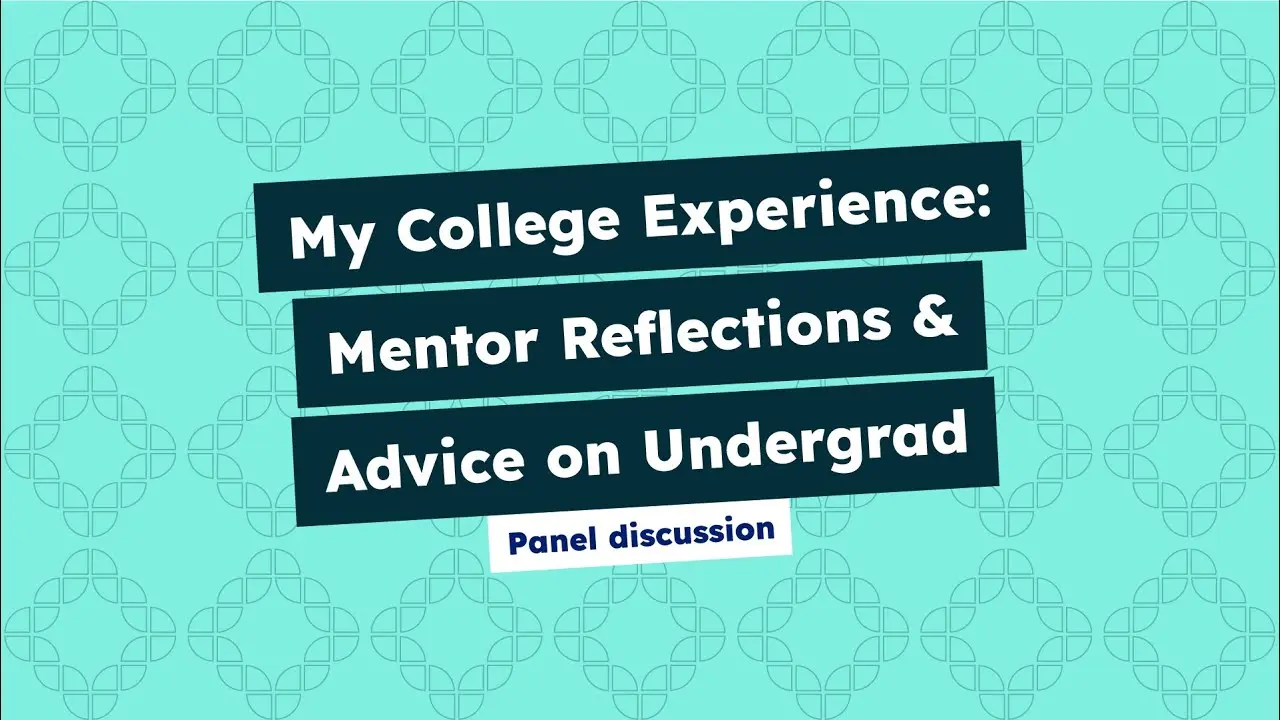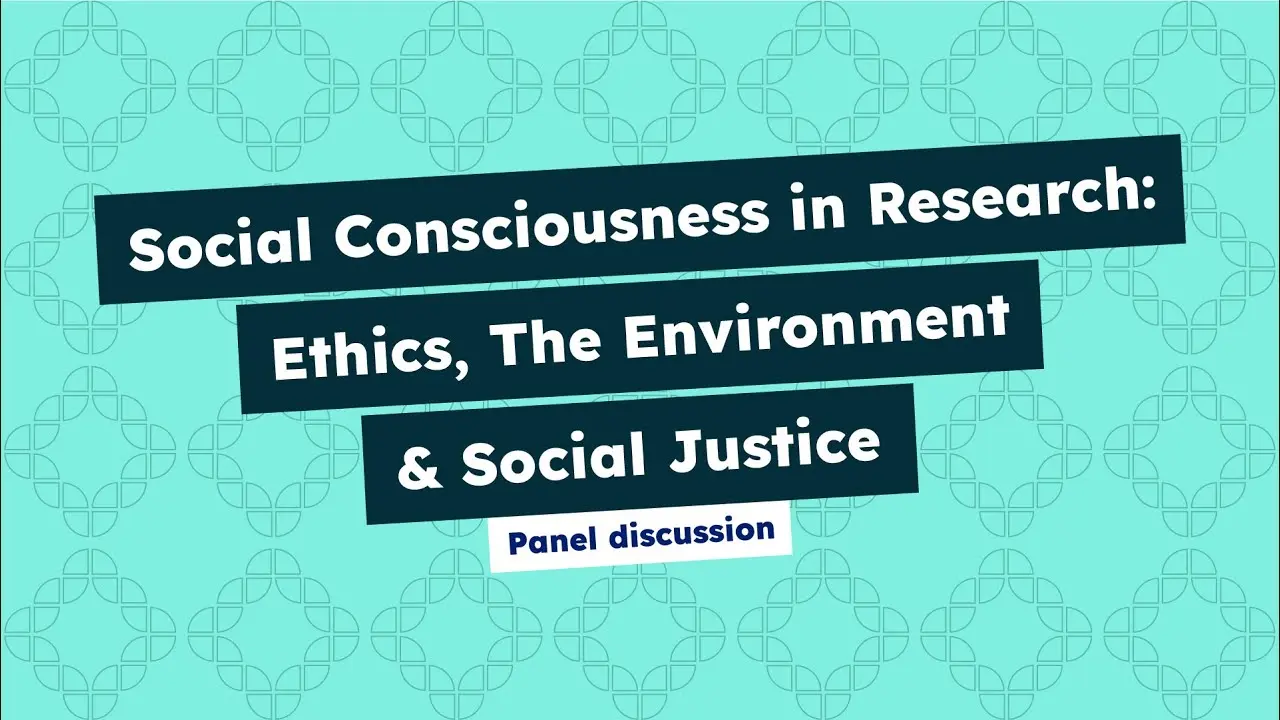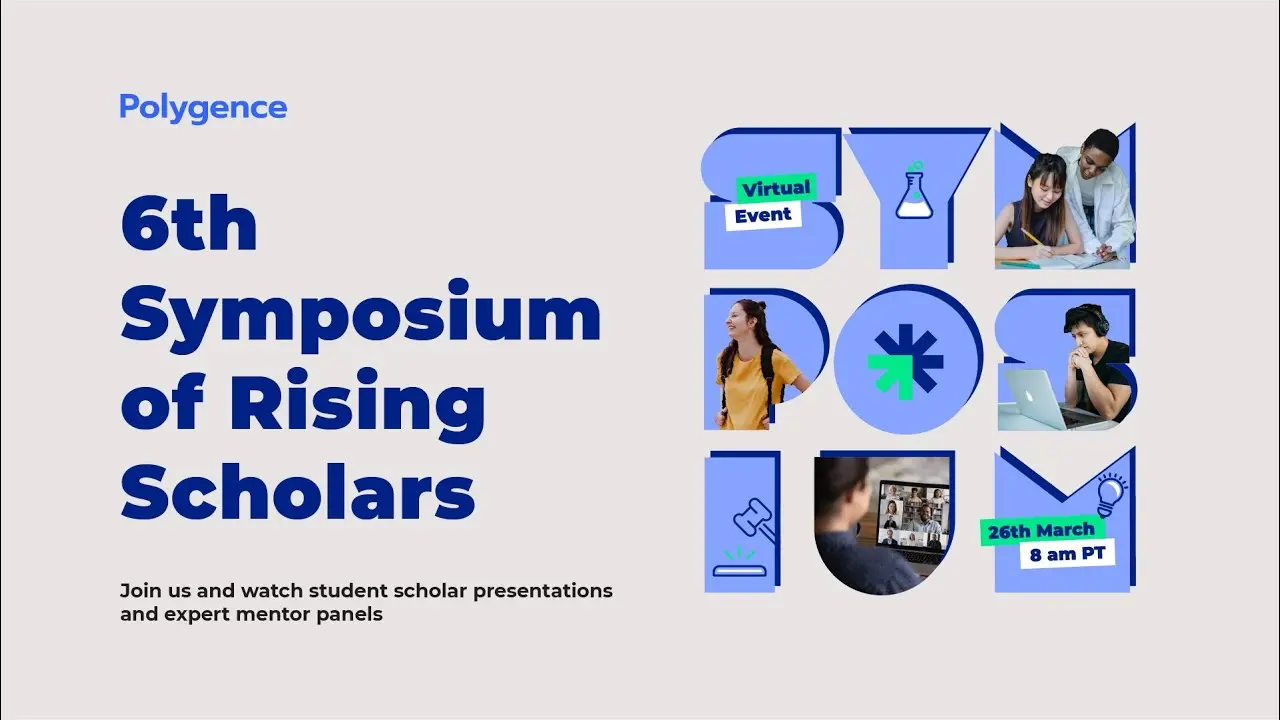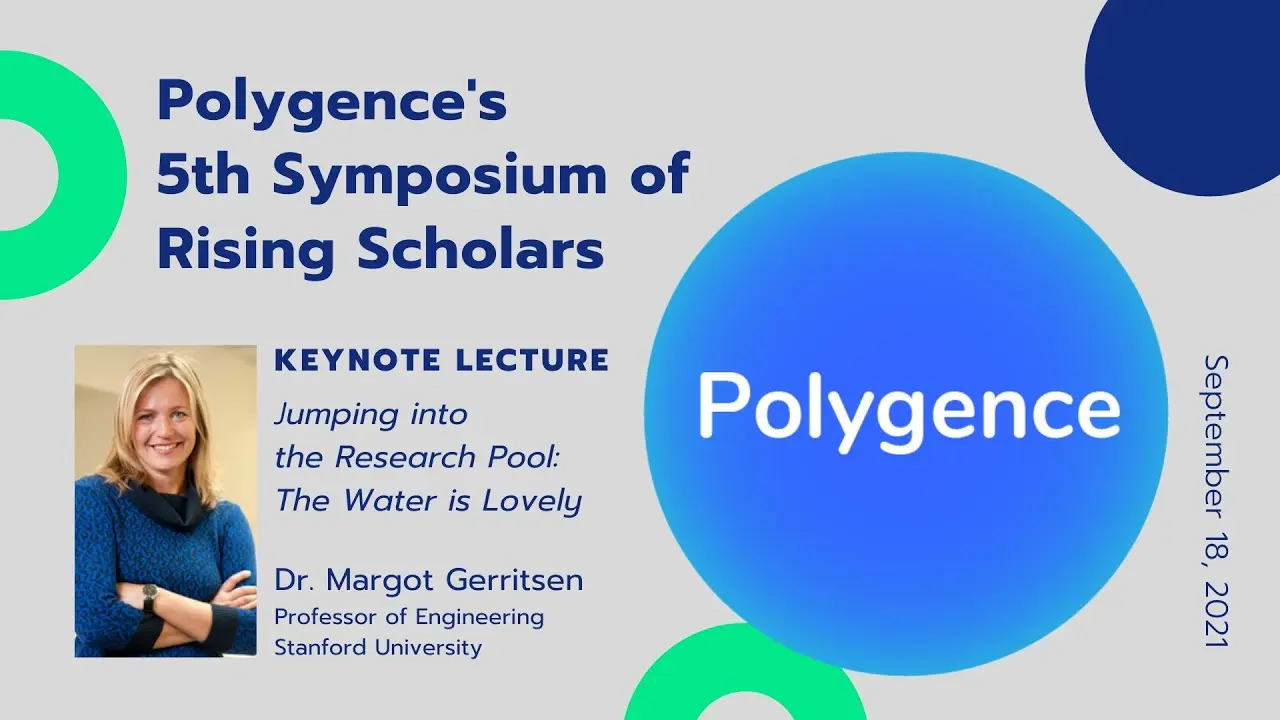 Polygence is an online research academy founded by Harvard, MIT and Stanford researchers dedicated to democratizing access to research opportunities for high school students.