Apply by January 12th, 2024
All Pods / Sports Analytics
Backboards & Dashboards: Using analytics to understand sports performance
This Pod will meet once per week for 6 weeks, starting on January 18, 2024 at 8:00pm EST/5:00pm PST, with the last session being Thursday February 22, 2024.
By enrolling you confirm this time works for you.
Date and time
Thursday, 8:00pm EST/5:00pm PST
Outcome
An interactive web application or dashboard that you can showcase in college applications OR a 3-4 page sports analytics research paper.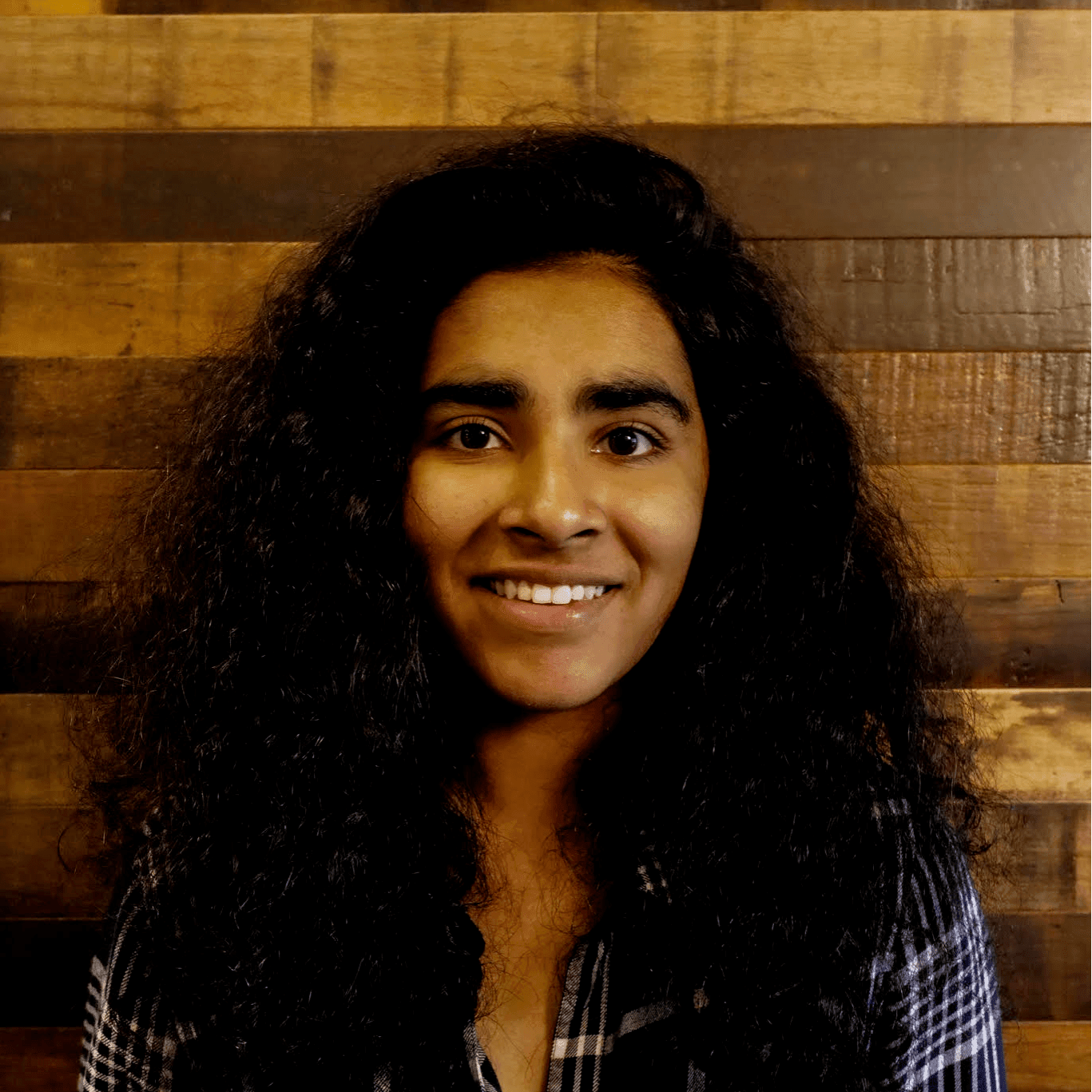 TAUGHT BY
Sejal
MS candidate in Data Science
Backboards & Dashboards: Using analytics to understand sports performance
This Pod will have a one week break in sessions on February 15th. The last session will be on February 29th. Is the saying "defense wins championships" true or false in basketball? How much does a team's home court advantage really matter? Which teams rely on 3-point shooting most heavily as part of their offensive strategy? Whether you're an athlete or a sports fan, learn how data analysis can drive increased performance for sports teams. In this pod, you will learn how to acquire a basketball dataset from the web, perform basic data cleaning and analysis in Python, and create compelling visualizations conveying basketball statistics and trends. While the initial lessons will focus on basketball data, the skills learned can be applied to any sport. Toward the end of the course, you will hone in on a specific research question which can be examined and answered using your newly acquired data analysis skills! You will learn how to build a low-code, Python-based interactive web app using a framework called Streamlit.
ABOUT THE MENTOR
Sejal
MS candidate in Data Science
I'm Sejal. I am a Data Scientist with a passion for using machine learning, artificial intelligence, and sports analytics to drive insights and tell stories. I graduated from Tufts University with a degree in Data Science and Biomedical Engineering. During my internship at IBM Research, I worked on a project to use natural language processing to find the most promising drugs to repurpose for cancer treatment. In addition to research, I have experience in the healthcare, tech, retail and sports industries. Most recently, I worked as a Data Scientist at Nike, where I did product analytics and also modeled basketball player on-court statistics. Outside of work, I enjoy running long distances, watching sports documentaries, eating sushi, and playing ping pong!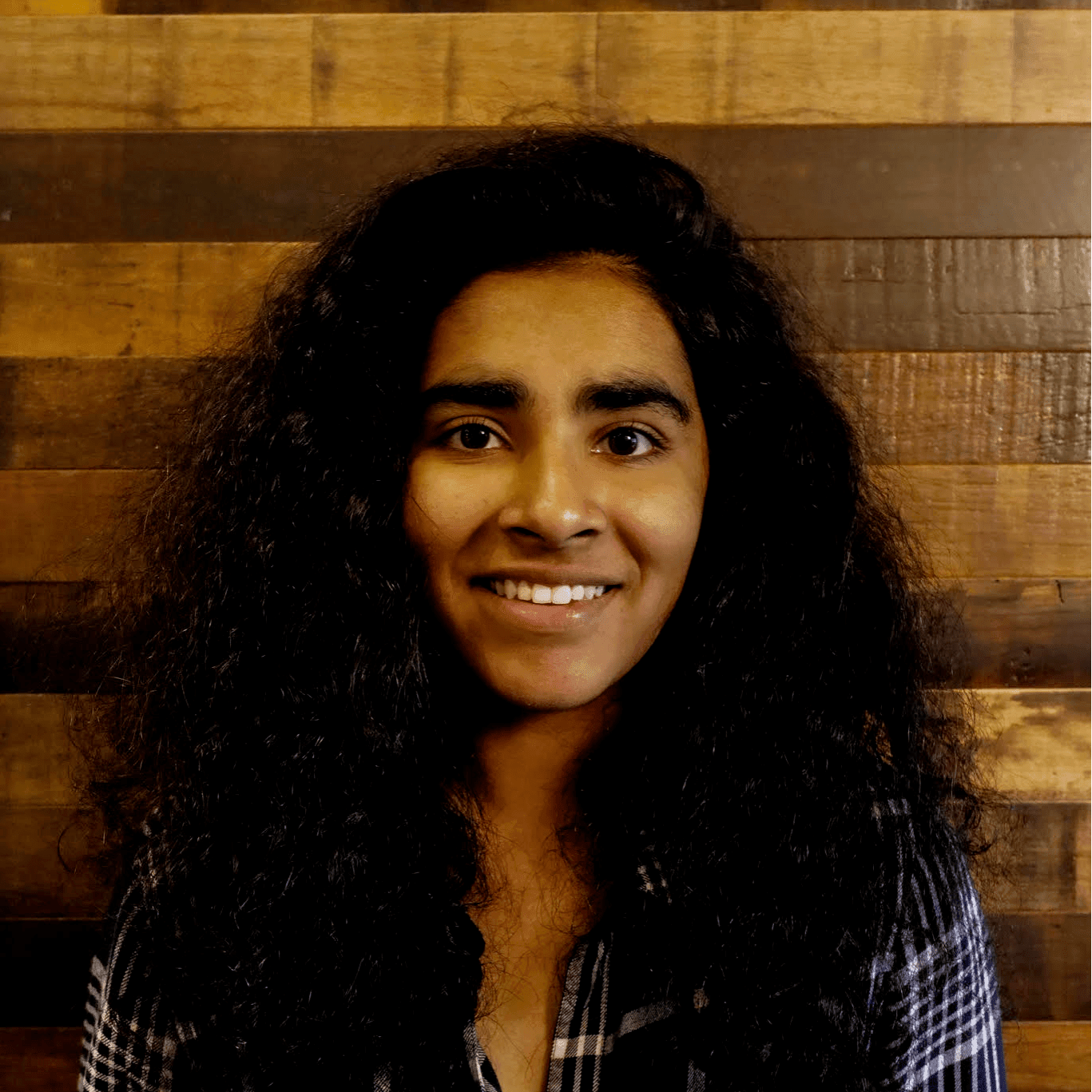 Backboards & Dashboards: Using analytics to understand sports performance
Week by week curriculum
Week 1
WELCOME: Student-mentor introductions. Group discussion to collectively brainstorm basketball-related research questions. Students will learn how to navigate online data sources and will be set free to browse data that they might want to work with throughout the course.
Week 2
Delving into Data: In this tutorial workshop, we will learn how to acquire and clean basketball data using Python. We will also walk through how to visualize seasonal basketball trends using pivot tables and charts in Google Sheets
Week 3
Sharp Shooter!: We will explore data at a player level and understand shooting accuracy by distance. Students will also break out into pairs to pursue a mini analytic project related to shooting range.
Week 4
Draft Day!: Ever wondered how a player's draft pick number correlates to their success in the NBA? In this session, we will explore how supplementary data such as draft pick information and/or salary information can add more color to an analysis and help tell the story of how the game is evolving over time.
Week 5
Dashboarding 101: We will explore some examples to collectively brainstorm the characteristics that all great dashboards have in common. Then, we will learn how to use a Python-based framework to get started with some dashboarding of our own. Part of the session will be dedicated to final project planning.
Week 6
The Final Countdown: Students will get the opportunity to showcase their final projects, ask each other questions, and share how they plan on iterating on their project in the future. With any remaining time, we will walk through some examples of recent cutting edge sports analytics work (not just limited to basketball) to inspire students should they decide to continue their journey into sports analytics!