Apply by December 28th, 2023
All Pods / Genetics
Explore gene editing: Learn about genetics and its uses in healthcare
This Pod will meet once per week for 6 weeks, starting on January 3, 2024 at 7:00pm EST/4:00pm PST, with the last session being Wednesday February 7, 2024.
By enrolling you confirm this time works for you.
Date and time
Wednesday, 7:00pm EST/4:00pm PST
Outcome
A published article in a pre-print research archive + hosted video presentation of the research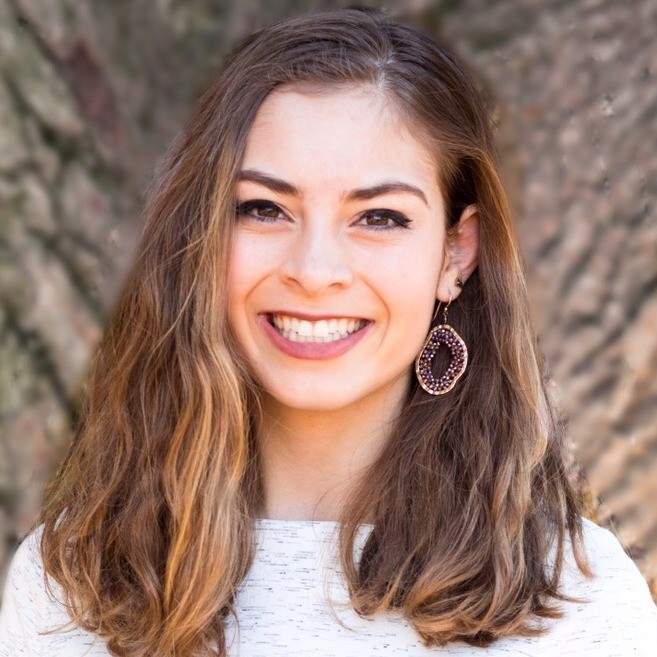 TAUGHT BY
Rami
PhD candidate in Molecular Biology
Explore gene editing: Learn about genetics and its uses in healthcare
The idea of gene editing might sound like something out of a science fiction movie… how would you even start to think about changing the DNA that gives the trillions of cells in your body instructions on how to function properly? In this pod, you'll dive into the world of genetics and gene editing and explore the potential for gene editing use in human health and disease applications. Through this process, you'll learn about conducting research, the cutting-edge technologies allowing for gene editing, and the ethics of manipulating the human genome.
ABOUT THE MENTOR
Rami
PhD candidate in Molecular Biology
I'm Rami. I am interested in the intersection of science with many other areas of life: advocacy, ethics, policy, communication, and outreach. To best work at these intersections, I believe that a deep knowledge of science is incredibly helpful. This led me to pursue my PhD in Genetics and Molecular Biology. My current research interests involve using CRISPR Cas9/gene editing to treat rare genetic brain diseases and examining some of the ethical questions that arise when contemplating the use of gene editing in humans. Although research takes up most of my time, I am involved with a variety of science outreach, communication, and policy initiatives, and passionately believe that science should be for everyone. I love when students have their "lightbulb" moments!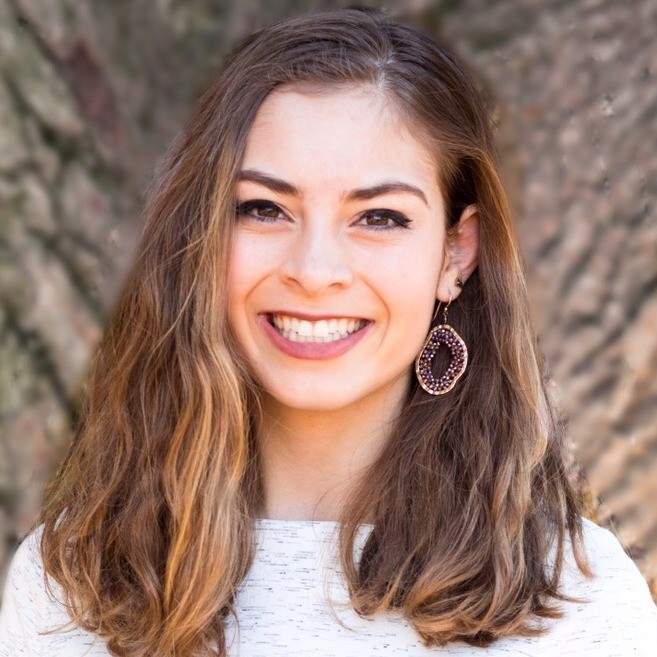 Explore gene editing: Learn about genetics and its uses in healthcare
Week by week curriculum
Week 1
When genes go rogue - Learning outcomes of session 1; student can: Explain what the central dogma of biology is and understand the relationship between DNA, RNA, and protein Describe the different types of genetic mutations and their impact on human health Understand genetic inheritance and heredity Understand how genetic diseases are diagnosed
Week 2
The gene tinkering toolbox - Learning outcome of our 2nd session; student can: Understand the history of different technologies that researchers have used to edit the genome, primarily TALENs, Zinc Fingers, and CRISPR-Cas9 Understand how TALENs, Zinc Fingers, and CRISPR-Cas9 work Describe the differences between gene editing technologies, including the benefits and drawbacks of each
Week 3
Gene therapy and gene editing in the clinic, part 1 - At the end of our 3rd session; student can: Understand the history of the gene therapy field Describe the differences between gene therapy and gene editing
Week 4
Gene therapy and gene editing in the clinic, part 2 - Our 4th session outcome; student can: Explain the genetic mechanism for sickle cell disease (SCD), Leber Congenital Amaurosis (LCA/LCA10), and Huntington's Disease (HD) Understand the ongoing clinical trials for SCD and LCA Understand early stage gene editing research for HD, a neurodegenerative disorder
Week 5
Considerations of gene editing in human health and disease - By the end of our 5th session; the student can: Understand the nuances of using new technology to treat human disease Explain the general ethical and safety considerations of human gene editing Discuss scenarios in which gene editing might be considered for general human health applications or disease treatment
Week 6
Designing a CRISPR gene editing experiment to treat human disease - In our final session; student can: Understand how to design a guide RNA in a specific disease scenario Explain the general pathway from basic research to a clinical trial Gain experience in basic navigation of ClinVar to see different types of mutations in real patients Gain experience in basic navigation of the UCSC genome browser, including use of CRISPR target tracks