Apply by January 1st, 2024
All Pods / AI/ML
AI in STEM: How Artificial Intelligence is revolutionizing Science and Engineering
This Pod will meet once per week for 6 weeks, starting on January 6, 2024 at 4:00pm EST/1:00pm PST, with the last session being Saturday February 10, 2024.
By enrolling you confirm this time works for you.
Date and time
Saturday, 4:00pm EST/1:00pm PST
Outcome
A short paper about identifying a technical problem in science or engineering and proposing how AI can potentially address that.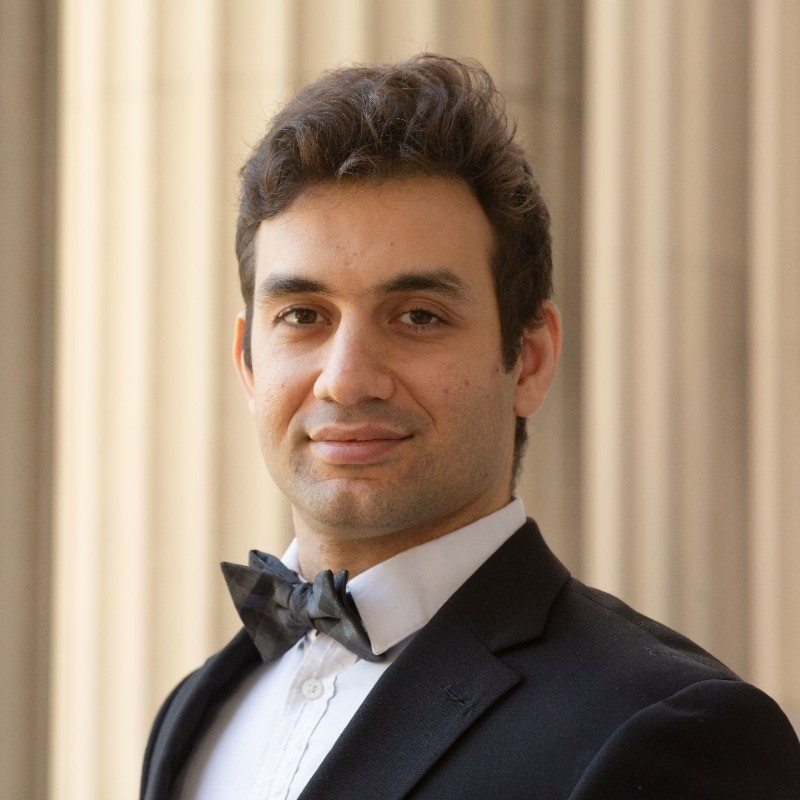 TAUGHT BY
Morteza
PhD in Mechanical Engineering
AI in STEM: How Artificial Intelligence is revolutionizing Science and Engineering
There can be no doubt that Artificial Intelligence has greatly impacted technology and scientific innovation. In this Pod, we will take a look at how AI will transforms our world and brainstorm the ways in which it can be used across the science and engineering fields to solve some of the most challenging problems humans face today. After a review of the challenges, benefits and potential risks of AI, students will choose an area of opportunity and write a concise STEM-oriented paper and complete presentation about their ideas.
ABOUT THE MENTOR
Morteza
PhD in Mechanical Engineering
I'm Morteza. Can we make life easier for more than 95% of the world population who are living unhealthy lives? My passion centers on this goal by leveraging technology toward solving major scientific problems in healthcare and medicine. I finished my PhD in Mechanical Engineering at MIT with a focus on developing devices that can make vaccinations easier and more accessible to the world especially in developing countries. Before that, I did my Masters and Bachelors degrees both in Mechanical Engineering. My research career up to this point has resulted in more than 20 publications in notable journals and conferences, cited more than 300 times to date. I earned a graduate certificate in Business Analytics, Healthcare from MIT Sloan School of Management, and a graduate certificate in Medicine from Harvard-MIT Division of Health Sciences and Technology. I am currently a Staff Scientist at SiO2 Medical Products, an advanced Materials Science company. Simultaneously, I am a postdoctoral researcher at MIT working on next-generation drug delivery devices for application to cancer therapy and infectious diseases. During my free time, I enjoy oil-painting, outdoor activities such as hiking, walking, and kayaking. I am also an avid fan of audiobooks, especially those related to psychology, neuroscience, physics, entrepreneurship and business. I love listening to music in a variety of genres, especially pop and R&B. My favorite artists are The Weeknd and Post Malone. I am originally from Iran and love making Persian foods in my free-time. Driving cars is also another hobby of mine. I have a passion for fast cars.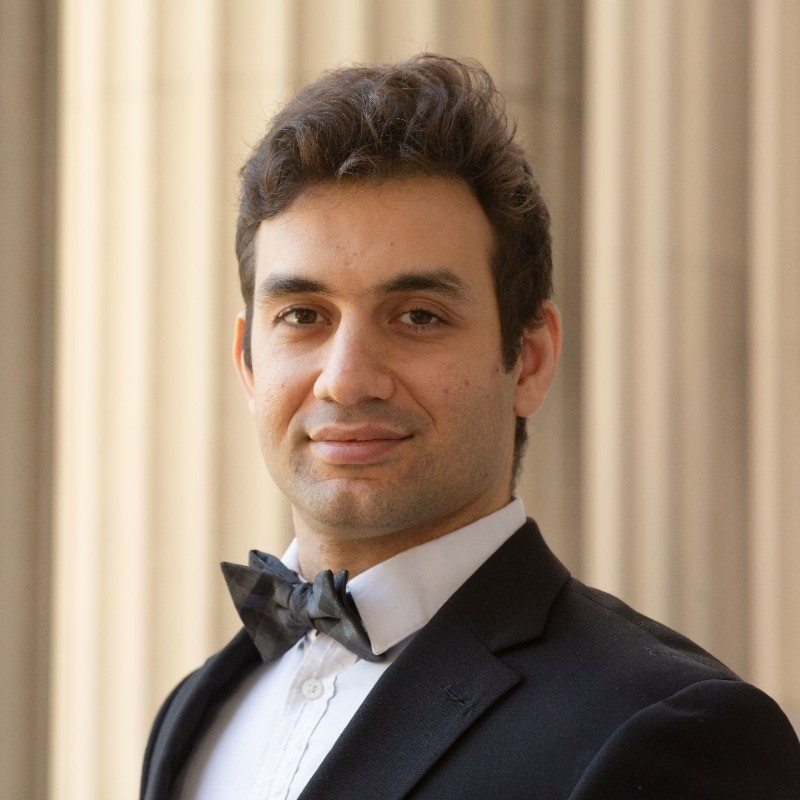 AI in STEM: How Artificial Intelligence is revolutionizing Science and Engineering
Week by week curriculum
Week 1
We will have an introduction to AI, different types of AI, the difference between AI and ML, and an overview of the Pod objectives.
Week 2
Students will discuss any prior exposure to the concepts of AI, and some of the key challenges they think AI can address and what the risks are in each case.
Week 3
We will discuss some of the key challenges in using AI/ML, current technical limitations in using AI/ML. Students will discuss their progress on drafting their project paper/presentation.
Week 4
We will discuss how to improve existing AI/ML models. Students will discuss their project and how their proposed problem can benefit from these improvements.
Week 5
We will cover some dangers of AI, regulations, and how AI's power should be carefully utilized. Students will discuss how their AI-related project could potentially have a negative side that should be controlled.
Week 6
Students practice presentations on their topic of choice and get feedback by the mentor/class.